THE 5 STAGES OF BUILDING A 20/20 BUSINESS
No matter what type of business you have or how big it is, it currently fits into one of the five stages of growth, from start-up to 20/20. Ultimate freedom comes from making it all the way to Stage 5.
Once you identify the stage you're currently in, you can start applying the correct strategies to move you quickly to the next level and beyond, with far less stress and overwhelm.
Knowing what to focus on and when will give you a huge competitive advantage!
Watch the videos to find out how.
Stage 5 - 20/20 Owner Independent
If being First On The Beach is where you're headed, here's what else we can provide to make your journey so much easier...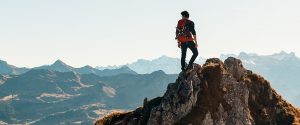 Build A 20/20 Business
The only system you'll need to create a thriving, successful business with the potential for unlimited growth and ultimate freedom.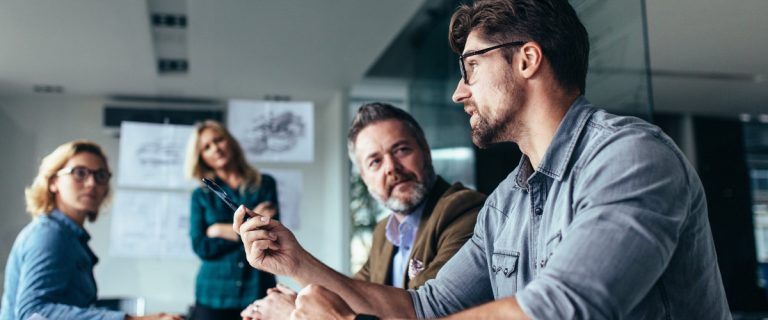 20/20 Boardroom
Connect, Share & Grow!
A genuine peer support network that provides a professional, supportive and totally confidential way to address the significant issues you face every day.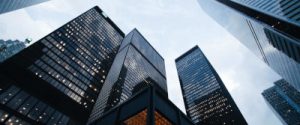 Your Total Tech Strategy
Creating a lasting and competitive advantage hinges on having the correct technology in place to deliver operational excellence, innovation and agility.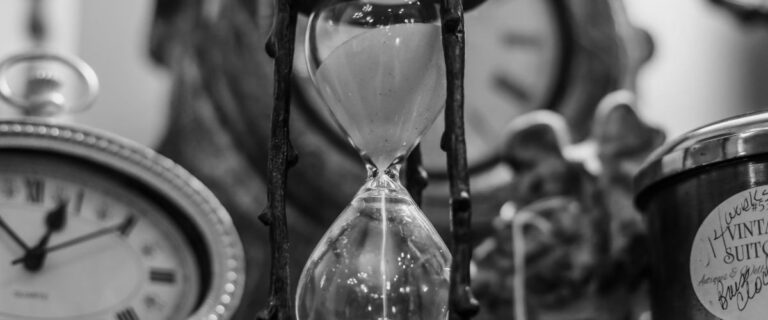 Time 4 Life Project
How to stop chasing time and start managing your life. Time 4 Life is not about doing more, it's about living more!