The 20/20 Business System Specialists
"Achieve total control and ultimate freedom"
Being First On The Beach is simply a metaphor for the control and ultimate freedom most business owners are seeking but rarely find. Instead, they're too busy working in their businesses to plan their escape.
Every success story is a tale of constant adaptation, revision and change.
A company that stands still will soon be forgotten.
Business Growth Accelerator​
Powerful But Simple Strategies
20/20 Business Insight Assessment
How Does Your Business Compare?
Check out some of our other programs and services...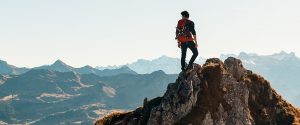 Build A 20/20 Business
The only system you'll need to create a thriving, successful business with the potential for unlimited growth and ultimate freedom.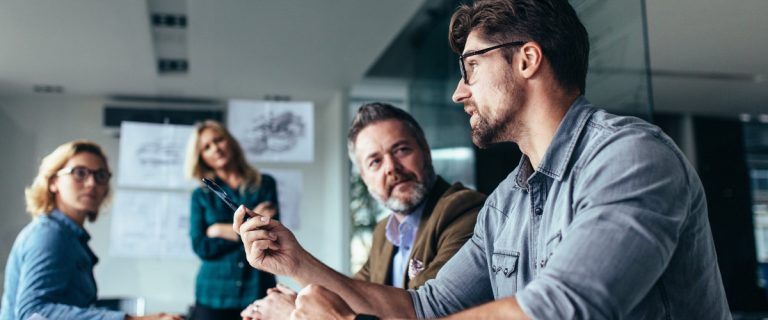 20/20 Boardroom
Connect, Share & Grow!
A genuine peer support network that provides a professional, supportive and totally confidential way to address the significant issues you face every day.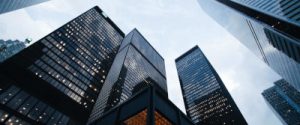 Your Total Tech Strategy
Creating a lasting and competitive advantage hinges on having the correct technology in place to deliver operational excellence, innovation and agility.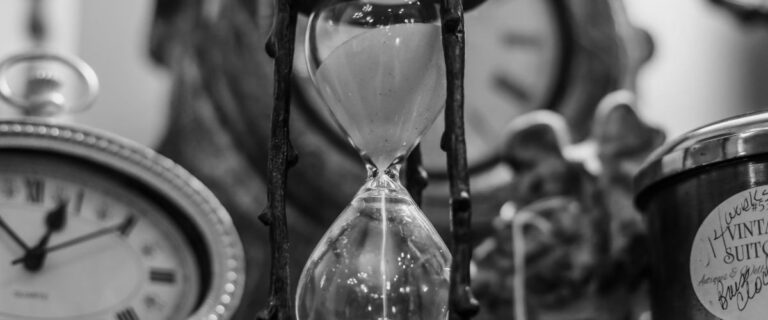 Time 4 Life Project
How to stop chasing time and start managing your life. Time 4 Life is not about doing more, it's about living more!